Biographical Info
Today, Catawba Science Center is a 35,000 sq. ft. science technology museum whose purpose is to change lives and inspire learning through science and wonder.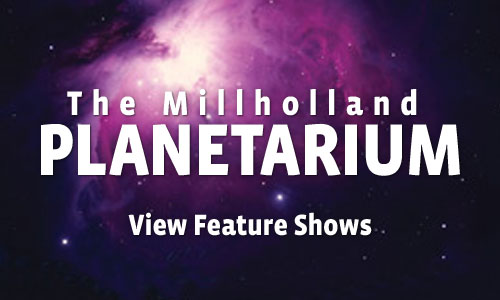 The Millholland Planetarium
 is a state-of-the art digital planetarium theater, offers a variety of immersive programs including full-dome video, traditional star talks and laser light shows in a variety of music genres.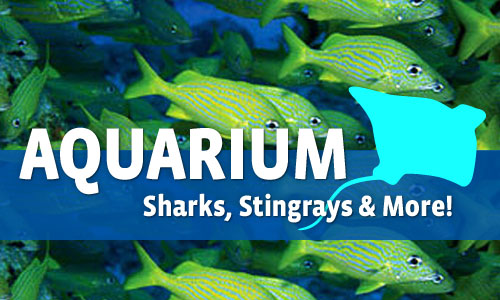 Saltwater and freshwater aquarium galleries
 feature a large shark & stingray touch pool, a Coastal Carolina touch pool and Expedition Amazon, a collection of rare fish, turtles, snakes, birds and other species found in the Amazon River Basin and other Central and South American freshwater habitats.
Categories:
Science Center